---
Welcome to Our Amazing Apartments in Paphos, Cyprus! Step into a world where luxury meets comfort, nestled in the picturesque landscape of Paphos. Our beautifully designed holiday apartments are your perfect retreat for an unforgettable Mediterranean escape.
Paradise Gardens
Spacious, modern and comfortable apartment in the heart of Universal Paphos, featuring a shared swimming pool and a lush green outdoor space. It's conveniently located within walking distance to the Harbour, which is bustling with cafes, bars, taverns, and restaurants. The beach is just a 15-minute walk away. It is suitable for couples and solo adventurers, fully equipped for your comfortable stay.
---
---
Margarita Gardens
Spacious and contemporary apartment located in the center of Kato Paphos, complete with a communal pool and lush green surroundings. It's a short stroll to the Harbour, which boasts an array of eateries, bars, and cafes. The beach is just a 5-minute walk away. Ideal for individuals and couples, the apartment is fully furnished for a relaxed stay.
---
---
Pano Paphos
Situated in the bustling heart of Old Town Paphos, our apartment offers an authentic Cypriot experience. Steps away from historical sites, local eateries, and quaint shops, you are perfectly placed to explore the rich culture and heritage of this ancient city. Whether you're strolling along the charming streets, visiting nearby archaeological sites, or enjoying the vibrant local market, our apartment is your gateway to the wonders of Paphos.
Experience a unique blend of history and contemporary living in our charming apartment, your ideal home away from home in Old Town Paphos.
---
---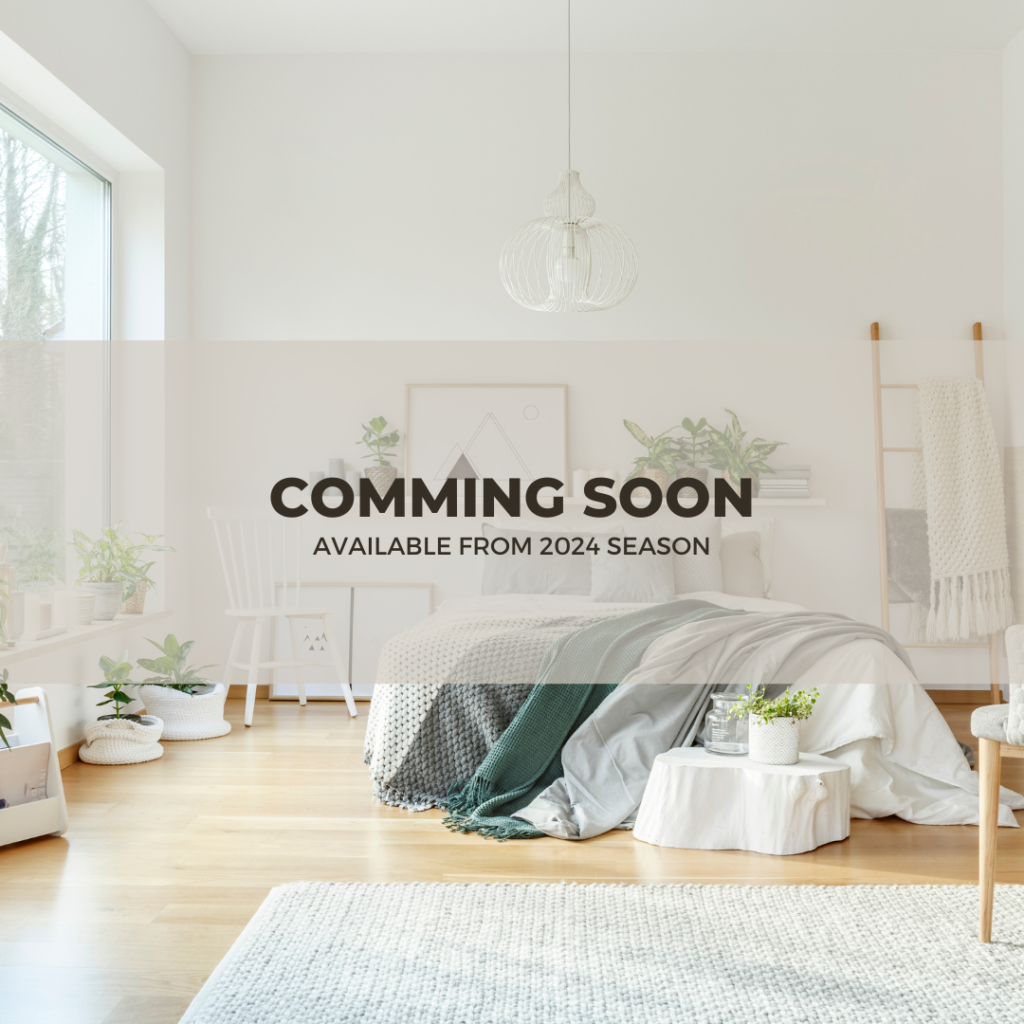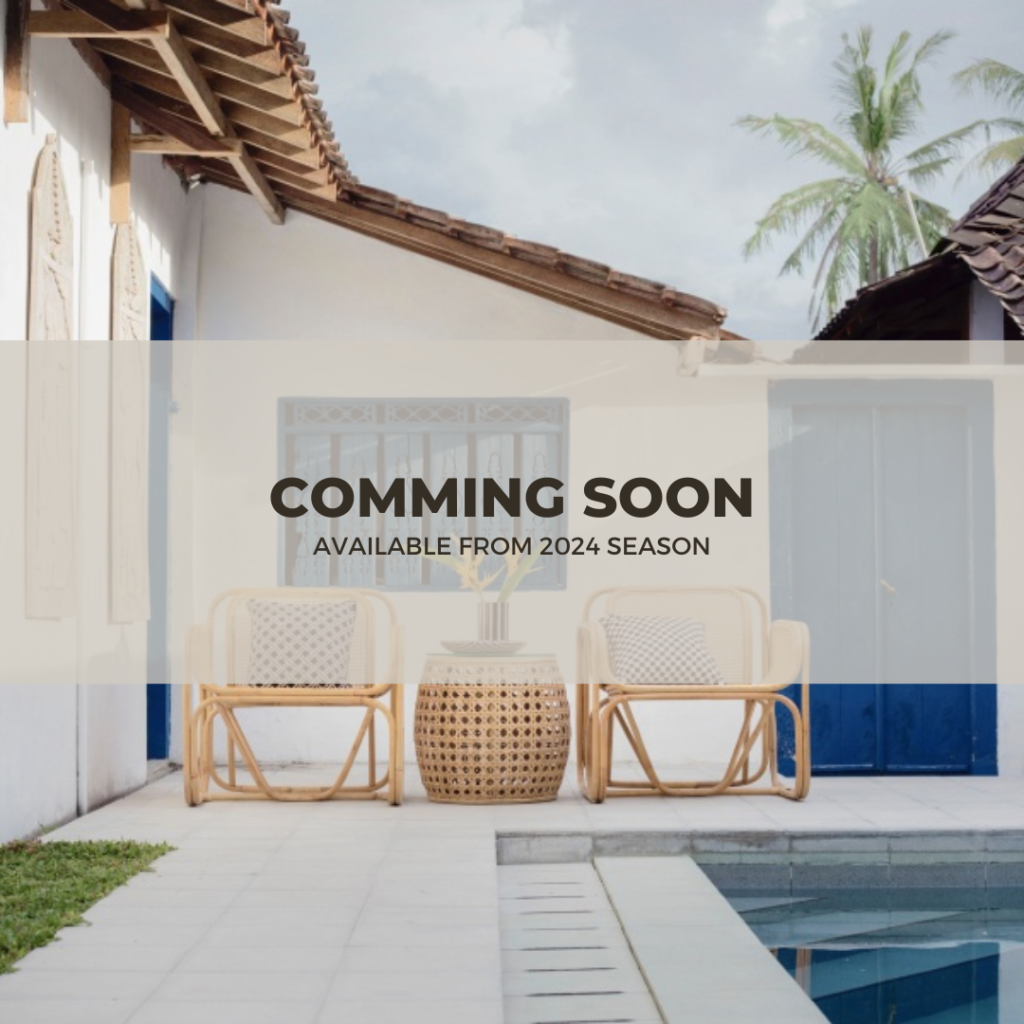 Coral Bay
Located in Coral Bay, Cyprus, this charming small villa is just a 45-minute drive from Paphos International Airport. It offers two bedrooms and two bathrooms, ideal for a comfortable stay. The highlight is its open-plan living room and kitchen, creating a spacious and inviting atmosphere. Additionally, the villa features a quaint private pool, perfect for leisurely days under the Cyprus sun. Its prime location in Coral Bay ensures easy access to beautiful beaches, local dining, and shopping.
---
---
TRADITIONAL AND MODERN FURNITURE
Request availability