Your Vacation Starts Here
Cyprus Vacation Homes
Agnieszka was a perfect host, super accommodating and always quick to reply! The apartment itself was bright, spacious, impeccably clean, and a perfect base for our week-long holiday with all of the amenities that you could need. Location was also great - ignore your phone's directions to Kato Paphos, it will tell you it's 30+ minutes when in reality it's only a 14 minute walk to the waterfront. Really enjoyed staying here, 5* for both host and apartment. Thanks!
Agnieszka was an amazing host. Her apartment is perfect: clean, spacious, homely and reasonably priced
The apartment is excellent in all respects, sparkling clean, spacious, well-equipped, and in a great location. It's decorated very tastefully but also smartly for great functionality.
very cozy apartment in a quiet area.
Robyn And David
10/09/2023
The place was perfect for us - quiet and with a great swimming pool. 15 minutes to the beach. Highly recommend it
lovely presented apartment. great balcony and looking into pool. felt like home from home with everything we needed and more. Easy to walk to harbour and restaurants galore. outstanding pool lovely and warm and clean. only criticism was outside sunbeds could do with a clean. Communal hallways also could do with a clean. but the apartment itself was amazing. Could do with welcome book with info on local amenities or buses and recommended restaurants etc. but we would definitely rebook this apartment.
great location! beautiful, cozy and stylish apartment! excellent communication!
We had a fantastic stay. The apartment was exactly as shown and described and Agnieszka was a great host. She kindly allowed us a late checkout and offered suggestions on places to eat when asked.
It was amazing, the pool, the house everything. I also ask The owner for a late check out and she agreed, I will recommend it for your holidays. Nothing wrong overall, everything was more that great. I would totally stay again there. Thank you once more ❤️ The place was exactly what I've been looking for, nice quiet and great for relaxing, the host was very friendly and fast to respond.
1 BED
Paradise Gardens
KATO PAPHOS – UNIVERSAL
1 BED
Margarita Gardens
KATO PAPHOS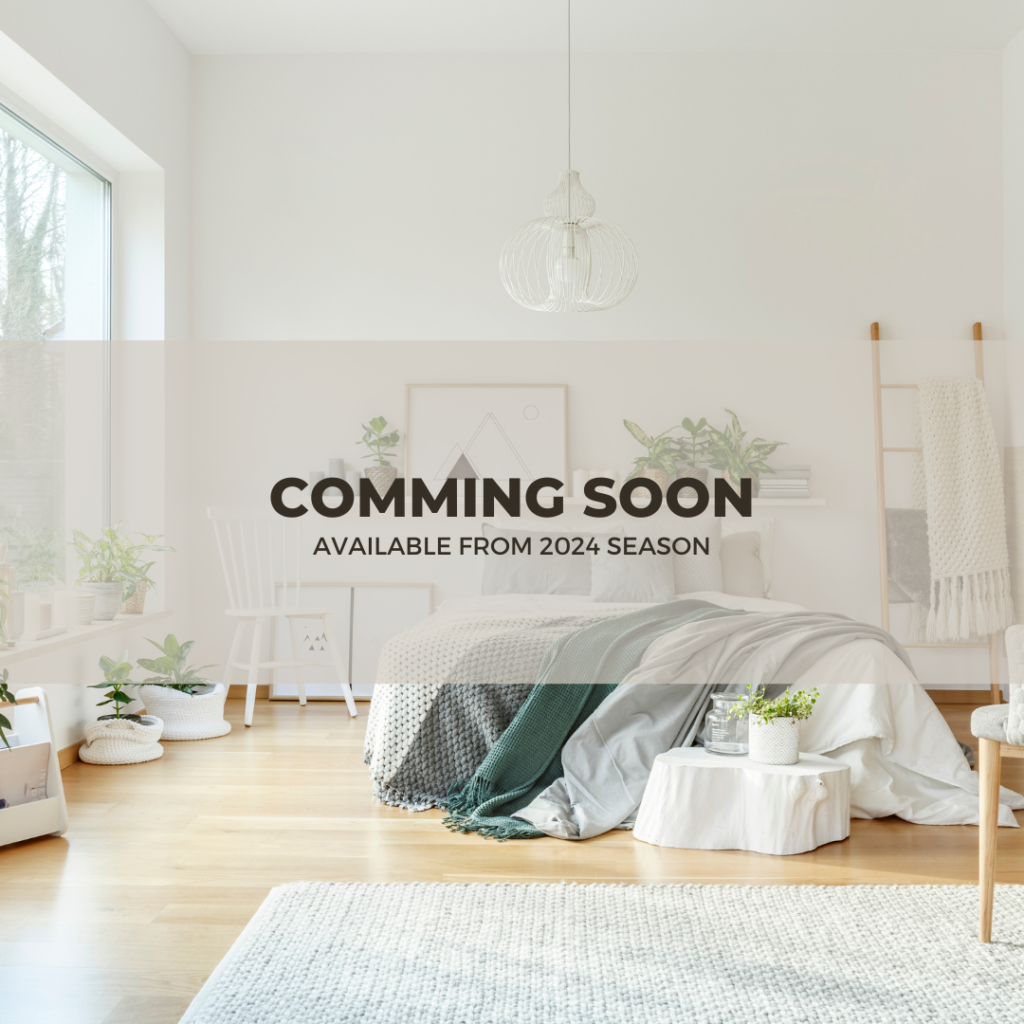 1 BED
Paphos Old Town
PANO PAPHOS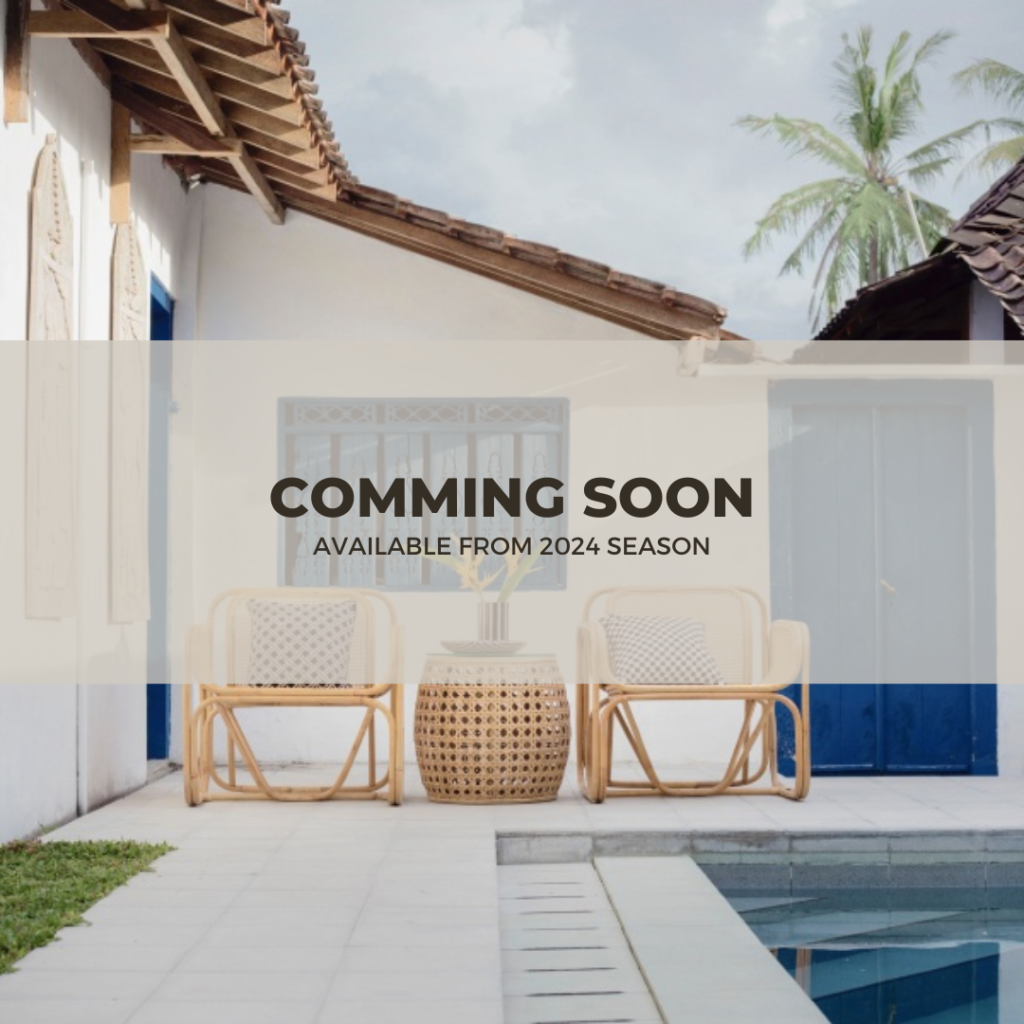 2 BEDS
Coral Bay
PEYIA – CORAL BAY
Welcome to our amazing apartments!
---
Welcome to Our Amazing Apartments in Paphos, Cyprus! Step into a world where luxury meets comfort, nestled in the picturesque landscape of Paphos. Our beautifully designed holiday apartments are your perfect retreat for an unforgettable Mediterranean escape. With exceptional 5-star ratings on Airbnb, each apartment is crafted to provide you with an unparalleled experience of elegance and convenience.
Located in a prime spot, our apartments offer easy access to the stunning beaches, historical sites, and vibrant local culture of Paphos. Indulge in the luxury of choice, whether you're looking to relax by the sea, explore ancient ruins, or enjoy the local cuisine.
We pride ourselves on offering top-notch services tailored to your needs, including 24-hour assistance and flexible check-in options to ensure your stay is hassle-free and enjoyable from the moment you arrive. Our dedicated team is committed to making your stay as comfortable and enjoyable as possible, ensuring that every detail is taken care of.
So, whether you're here for a romantic getaway, a family vacation, or a solo adventure, our apartments are the perfect backdrop to create lasting memories. Welcome to your home away from home in the heart of Paphos!
Paphos, Cyprus
15 KM from Paphos Intl Airport
Check availability
5 Star Rating
Experience excellence at our holiday apartments, where guests consistently award us with 5-star ratings. Our commitment to superior comfort, impeccable cleanliness, and personalised touches have earned us top reviews on Airbnb. Choose us for a stay that meets and exceeds the highest standards of hospitality.
24-hour service
We understand travel can be unpredictable, so we offer 24-hour service with flexible check-in to accommodate your schedule. Enjoy hassle-free check-ins and round-the-clock assistance to ensure a seamless and comfortable stay.
Location
Nestled in the heart of Paphos, our holiday apartments offer the perfect location for your getaway. Whether you're seeking sun-soaked beaches, rich cultural experiences, or vibrant nightlife, everything is just a stroll away. Discover convenience and charm in our prime location, making every moment of your stay memorable.
TAXI SERVICE
Enjoy seamless travel during your stay with our convenient taxi service. We arrange prompt and reliable transportation for all our guests, ensuring a stress-free experience as you explore the city.
EXCURSIONS
Discover the wonders of our region through our tailored excursions. We organize memorable trips for our guests, featuring the best local attractions and hidden gems, for an authentic and enriching experience.
BREAKFAST BASKET
Start your day with our delightful breakfast basket, waiting for you upon check-in. Filled with fresh, local produce, it can be customized to suit vegetarian preferences, ensuring a wholesome and satisfying morning treat.